Category:
Politics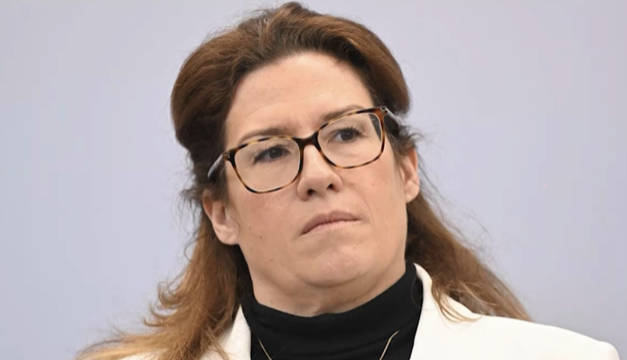 For the first time, the Senate will have a pro-independence member. Robert Xowie has been elected...
Read More

Macron in Vanuatu and PNG

New Caledonia is not the only objective of Emmanuel Macron's visit. After Nouméa on 27 July, the French President will fly to Vanuatu with the Presidents of New Caledonia (Louis Mapou) and Polynesia (Moetai Brotherson). On 28 July, he will travel to Papua New Guinea. He will be developing the theme known as the Indo-Pacific axis. The idea is to build a bulwark against China's omnipotence in the region.
All sections
Follow us