Category:
Religion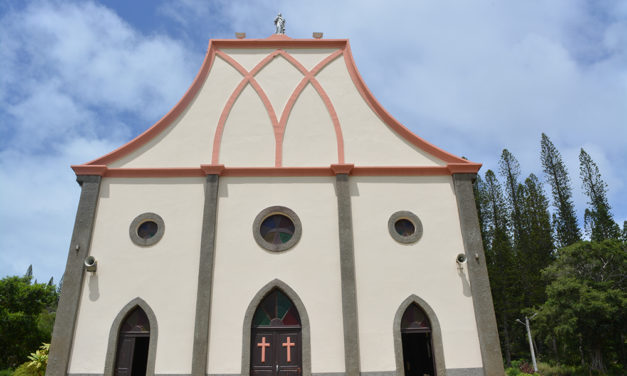 Due to the confinement, Catholics can no longer attend mass. Masses are broadcast live on Radio...
Read More

(no title)

A prize for a mathematics professor from the University of Caledonia
Mathematics teacher and researcher Silvère Bonnabel has been awarded the IMT - Académie des sciences Prix Espoir. The prize is awarded each year to a scientist under the age of 40 who has made a major innovation in the field of business. Silvère Bonnabel has developed mathematical methods that have industrial applications in the field of navigation. His award is AUD 23 000.
All sections
Follow us