Category:
Lifestyle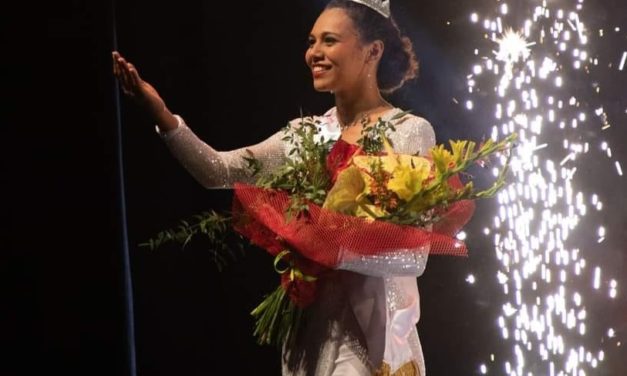 The Miss Caledonia 2021 was elected on Saturday evening at the Jean-Marie Tjibaou Centre. Emmy...
Read More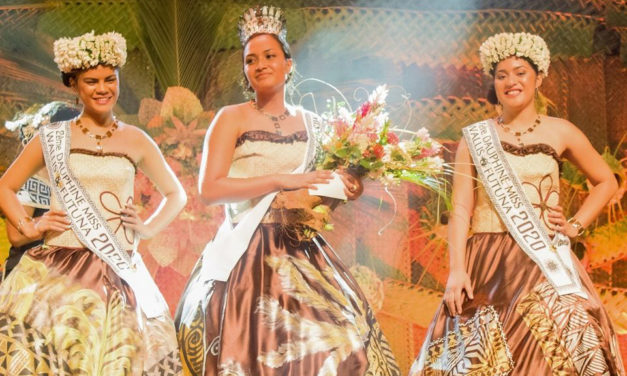 Mylène Halemai, 19 years old, is the new Miss Wallis and Futuna. The election was held on...
Read More

Covid returns to Tahiti

The Covid-19 epidemic is back on the rise in French Polynesia. Sixty-six new cases were confirmed last week, according to Tahiti Infos. According to the health watch bulletin, the cases are mainly concentrated in Tahiti (46), then in the Tuamotus (11) and the Leeward Islands (6). The XBB.1.5 sub-variant, responsible for this upsurge, appears to be more contagious, but has so far caused very few serious cases.
All sections
Follow us