Category:
Breaking News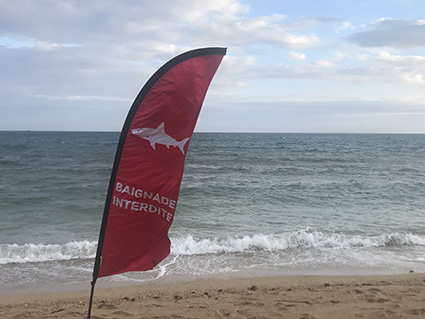 Two hands were found in the shark's abdomen The shark that killed an Australian tourist on...
Read More

One kilo of cocaine seized in Noumea

On 8 February, two men aged 45 and 48 living in New Caledonia were arrested by the police. Customs seized one kilo of cocaine hidden in a postal parcel. The investigators also seized one gram of ecstasy. The two traffickers had been under surveillance for some time. They had picked up a parcel at the post office in which the drugs were hidden in a small portable enclosure. The police are now working hard to find the dealers' customers. This is the largest cocaine seizure in Caledonia in recent years.
All sections
Follow us